The Company
---
---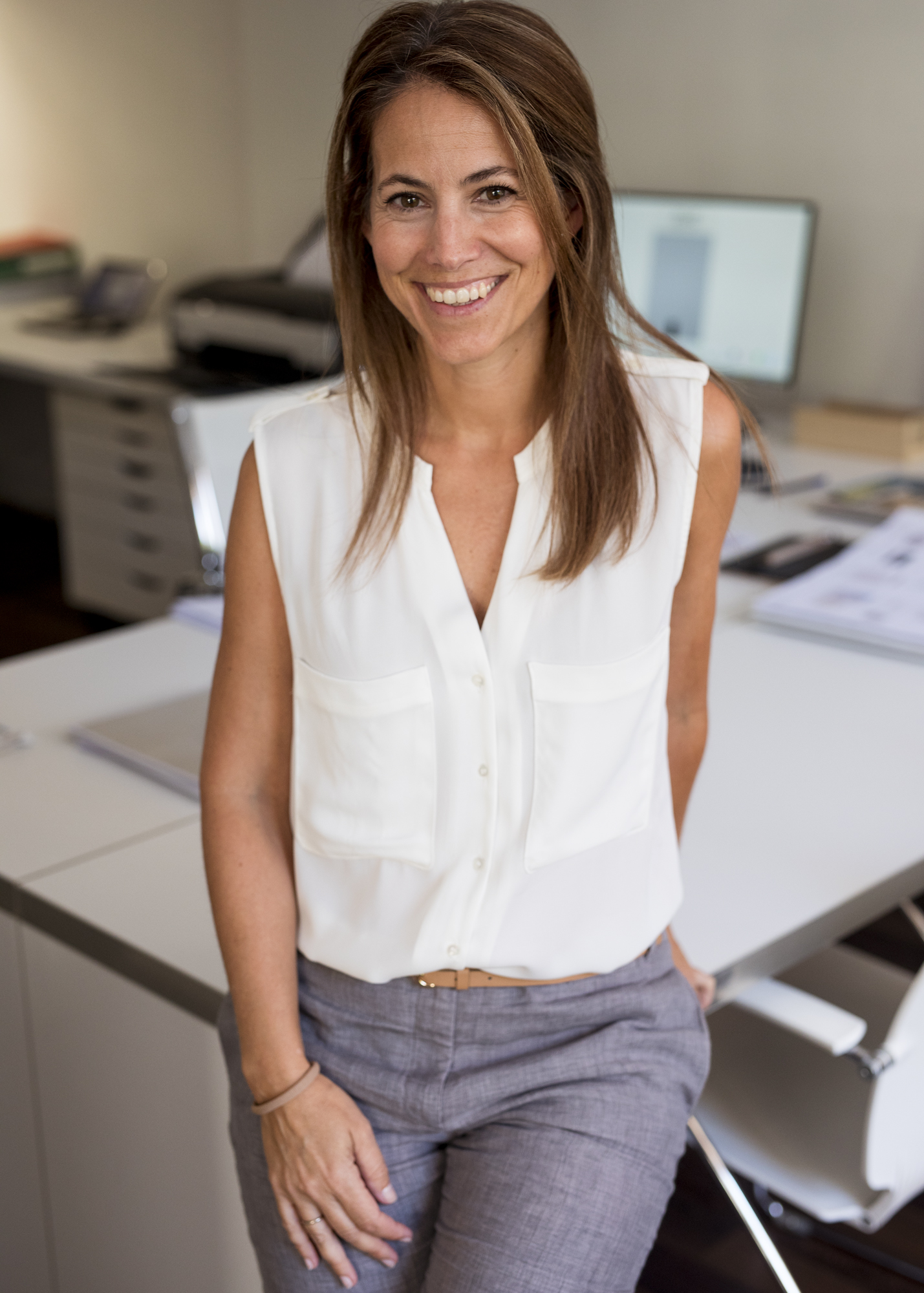 More than 20 years' experience delivering technical solutions
JEME has over 20 years' experience in the construction industry
The company is staffed by a team of highly skilled professionals led by Rocío Martínez Ruiz offering a full range of services, starting with needs analysis and project design, right down to the final interior design details and including works planning, advice for contractors hired to carry out the project, technical inspection, deadline supervision, budgeting studies and management, procurement management and cost deviation analyses. In all cases, the studio works in close collaboration with the Balearic Islands' finest professionals in each segment.
What does

JEME

mean?
Jeme is the term used to define a measurement of length, equivalent to the distance between the end of the thumb and the index finger when fully stretched out.
Our intention was to find a name for our company that would reflect the work we do. So what better choice than a measurement unit that is present in everything we do?
---